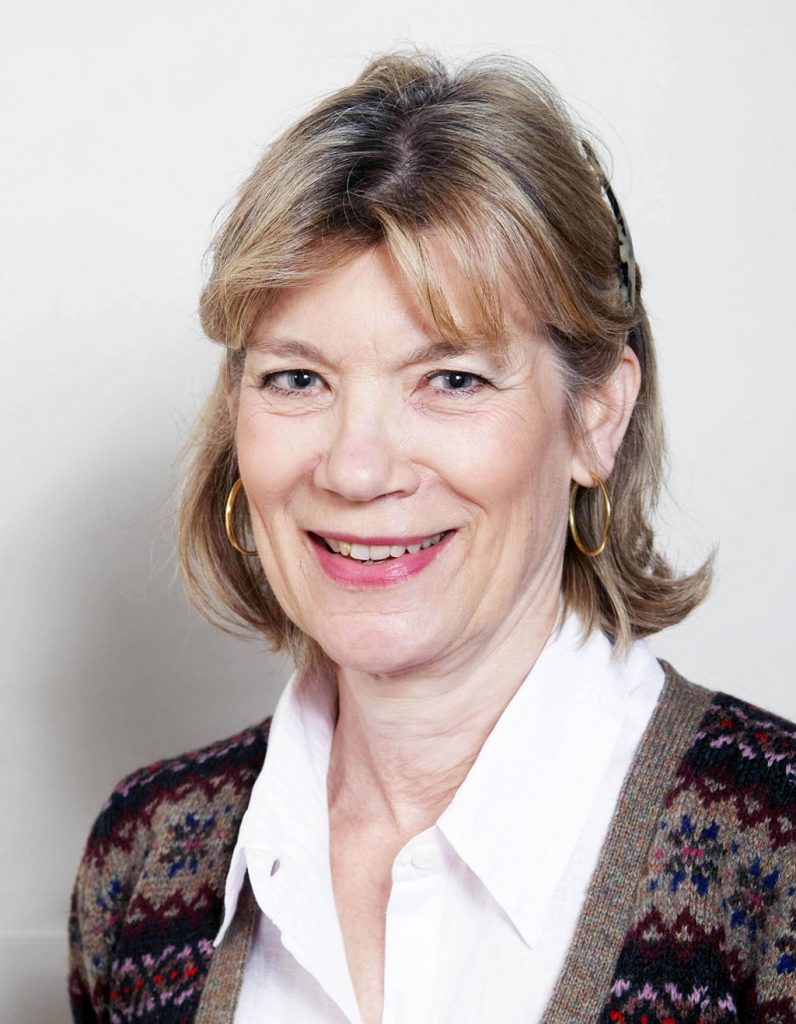 Sacha Abercorn is descended, through her maternal line, from the Romanovs and from Natalya, youngest daughter of Alexander Pushkin. She came to live in Ireland when she married James Hamilton, then MP for Fermanagh and South Tyrone, in 1966. Her first child, James, was born in 1969, her daughter, Sophie, in 1973 and her younger son, Nicholas, in 1979. Her husband succeeded his father as Duke of Abercorn in 1979 and dedicates his time and energy to the social and economic regeneration of Northern Ireland.
During the mid-1970s, the Duchess trained as a professional counsellor in transpersonal and depth psychology, employing methodologies learned from (among others) Jung, Maslow, Progoff and Assagioli.
Living through the 'Troubles' in Northern Ireland made the Duchess increasingly aware of the trauma sustained by children in the province. She also became aware of their urgent need to express their thoughts, their feelings, their inner worlds – to find a 'voice' of their own and to find means whereby that 'voice' could be heard. This led to the establishment of the Pushkin Prizes in 1987.
After the Omagh bomb in 1998, the Duchess became a trustee of the Northern Ireland Centre for Trauma and Transformation. In 2003, the Duchess received an honorary doctorate from the University of Ulster. In the same year, she published a volume of prose poems, Feather from the Firebird. In 2006, the Ireland Fund of Monaco presented her with the Princess Grace Humanitarian Award and she was also awarded the OBE in 2008 for her services to charity.