Passing of Pushkin Trust Patron and Founder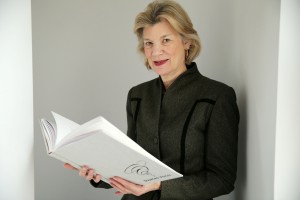 We, the Pushkin Trust deeply regret the death of our beloved Patron and Founder, Sacha, Duchess of Abercorn and offer our sympathy to her husband James, Duke of Abercorn and family.
Sacha will repose at Pushkin House, Baronscourt Estate, so that friends, neighbours and those people whose lives she touched through her visionary work with the Trust might have an opportunity to pay their respects. Pushkin House will be open on Monday 17 December from 12 noon until 3pm and on Tuesday 18 December from 12noon until 7pm. A Memorial Service in thanksgiving for her life will follow at a later date.
The Chair and Trustees