Amazing Roots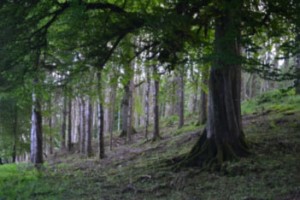 These roots are wild and fearsome
Like a mad dog hunting for its prey.
They struggle and squirm
Along the forest floor.
Their roots slither and slide
Like a python snake slinking underground.
The suction of their octopus tentacles
Holds the tree
Sternly to the ground.
These roots are comfortable homes
For animals and minibeasts.
Here hedgehogs hibernate,
Foxes, badgers and cubs.
Worms wriggle,
Beetles giggle,
What a wonderful
Underground world!